As part of our programme to reach out and educate thenext generation, we have been delighted to collaberate with The Marbella Club Hotel who have welcomed our donkeys to their "Kids Camp". We have now made three visits with more planned over the Summer. 
Of course the intention is for the children to have a fun time interacting with our donkeys,  but at the same time learning a little about animal welfare so that we can deduce the needs for rescue centres. 
At the same time we get to spread the word about Donkey Dreamland far and wide, given the nature of the mutli-nation clientele of The Marbella Club Hotel.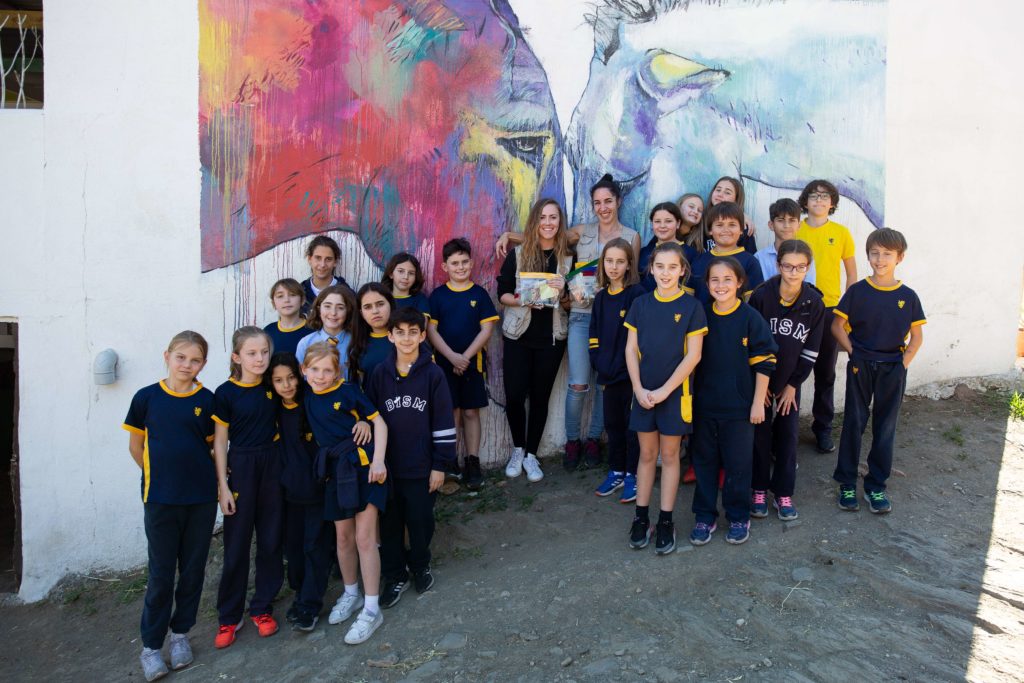 We are also working with local schools, although we still need to pread the word further. The British International School of Marbella have visited and by all accounts the students had a lovely time interacting with the donkeys and learning about their welfare. In addition, the children organised a fundraising event (a charity cinema in school) and raised an incredible €1035.40 for Donkey Dreamland.
Before the month is out we have two further school visits booked, this time from local state schools and it is really satisfying that these schools have decided to use a visit to Donkey Dreamland as part of their "out of school" educational visits. With a bit of luck these visits will become annual events, meaning new children get to experience the donkeys and learn abaout animal wlefare in an interactive environment. We hope that other schools get in touch too.
Signup to our blog
Get updates sent direct
Subscribe to our blog below and never miss news and events at Donkey Dreamland