Thank you to all of the busnesses who support us
The donkeys rely on you supporting us through attending our events and booking our experiences. But unfortunately that is not enough to cover the high costs of providing them with the care they need and deserve. so we are especially grateful to the businesses who provide funds through various methods.
Please do what you can to support these businesses, as in additional to provided invaluable  help and support to Donkey Dreamland, they also provide their clients and customers with an amazing service. And if you have a business and would like to collaberate to help the donkeys, please email us at: info@donkeydreamland.com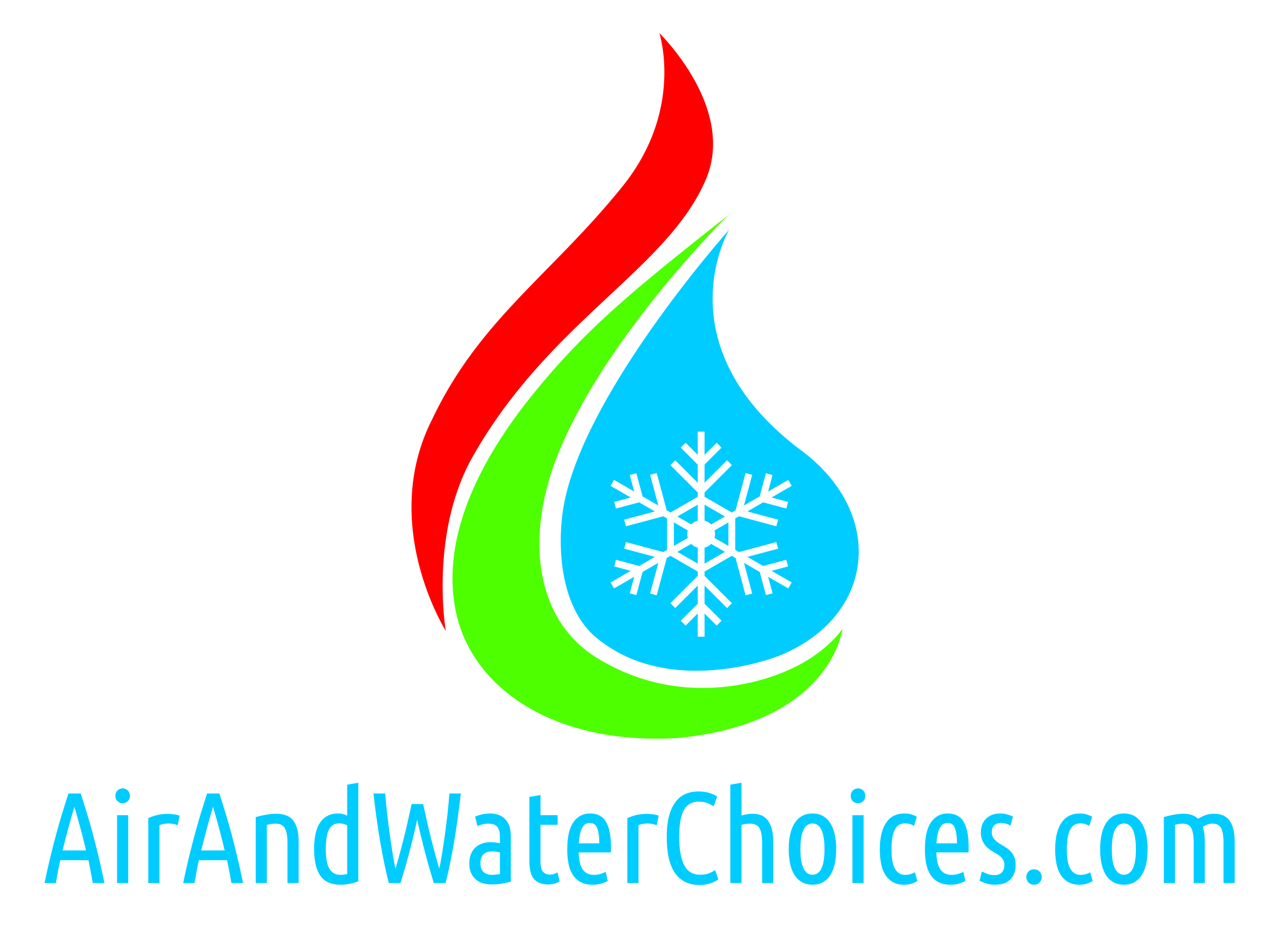 If you need any help or assistance with air conditioning or pool heaters, contact https://airandwaterchoices.com/forthedonkeys/
They are the unique business that gets you best prices and brand choices as they deal direct with Manufacturers,  use a team of qualified and Junta de Andalucia Registered installers (in line with Royal Decree 115/2017) and they operate on lower profit margins than most others.  They do all this so they can get you the lowest price coupled with the best service on the Costa Del Sol.
Their core values are integrity, honesty and trust coupled with value for money. One visit from them to survey the requirement and they do all the work after that; quotation, installation, post install check, one year warranty on their work and even a free mini service in 6 months from installation date.