As a "Donkey Dreamland Best Friend", you generously agree to provide a minimum annual donation of €1,000.
About Donkey Dreamland
Hi, my name is Amaya Isert and I would like to invite you to become a Best Friend of Donkey Dreamland, the Donkey Sanctuary I founded on 1st August 2020. Donkey Dreamland focuses on Rescuing, Recuperating and Rehoming abused and mistreated Donkeys. Donkeys have always had a huge place in my life and my heart. As a child, I spent my summers in La Alpujarra surrounded by donkeys, and even at that early age, I knew I had a special connection with these beautiful souls.
Aged of 20, I left Spain and travelled extensively throughout the world, but even then, during my shore leave, I would always seek out a sanctuary and spend quality time with animals whenever I was able to. After a career working as a chef on private yachts, sailing the high seas and living the high life, I decided a break was needed and took a sabbatical. Unfortunately, this was not the relaxing experience I had hoped for due to a very private and personal situation.
Needing to rebuild my life and having to learn how and who to trust, I found strength from working as a volunteer at a Donkey sanctuary. The experience changed my life and defined who I am today. And so started my dream of rescuing these beautiful animals – to give back to the species who in turn rescued me.
After 2 years working for the refuge, it was time to realise my dream of founding my haven for discarded, used and abused donkeys, and on 1st August 2020, my dream was realised and Donkey Dreamland was born.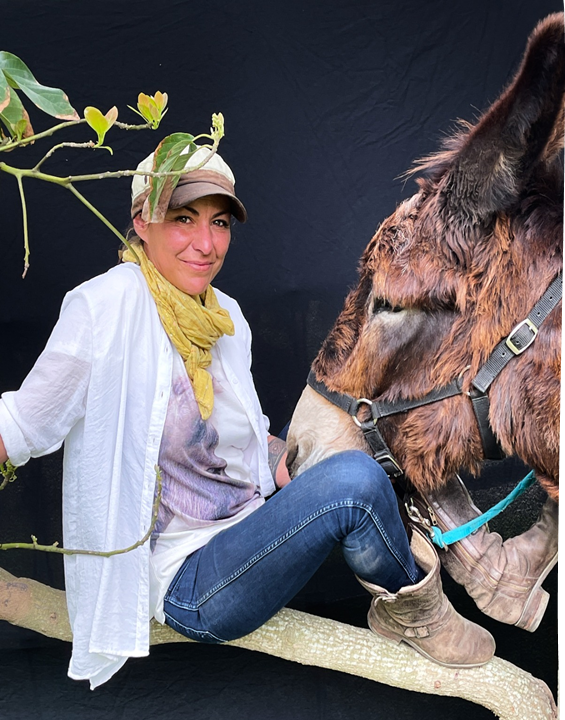 Donkey Dreamland relies totally on donations and volunteers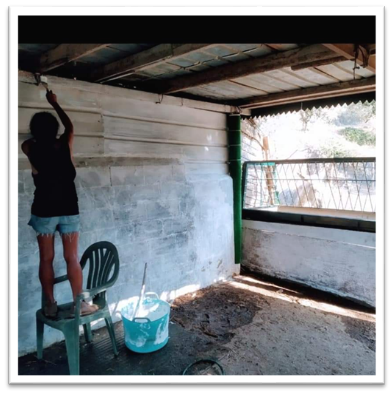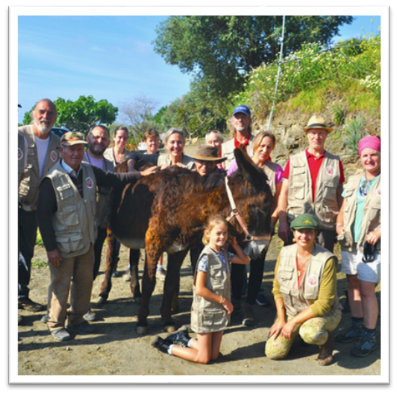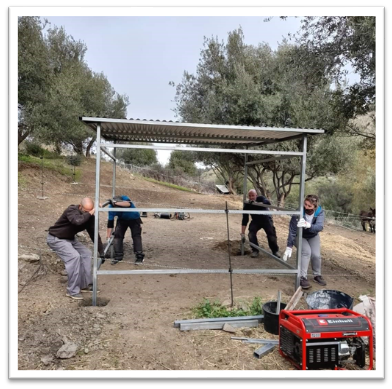 As a "Donkey Dreamland Best Friend", you generously agree to provide a minimum annual donation of €1,000.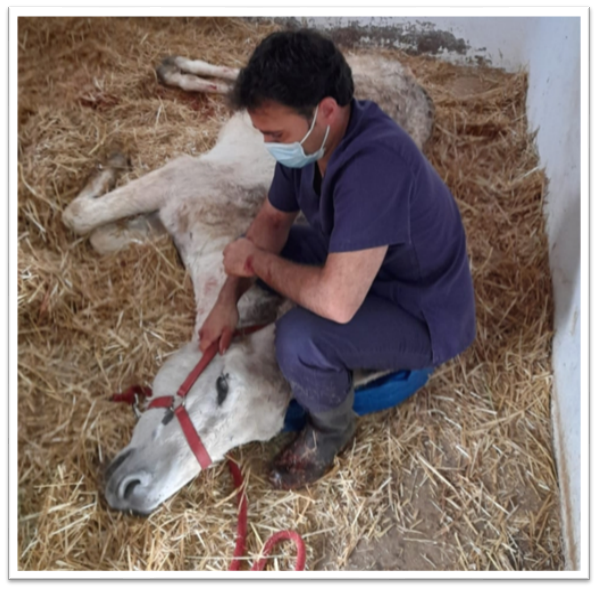 You don't have to be a vet to save lives. Become a Best Friend of Donkey Dreamland and help us continue saving these beautiful donkeys.
Best Friends of Donkey Dreamland and their families, friends and/or employees have open invitations to our various events and activities.
Donkey assisted Therapy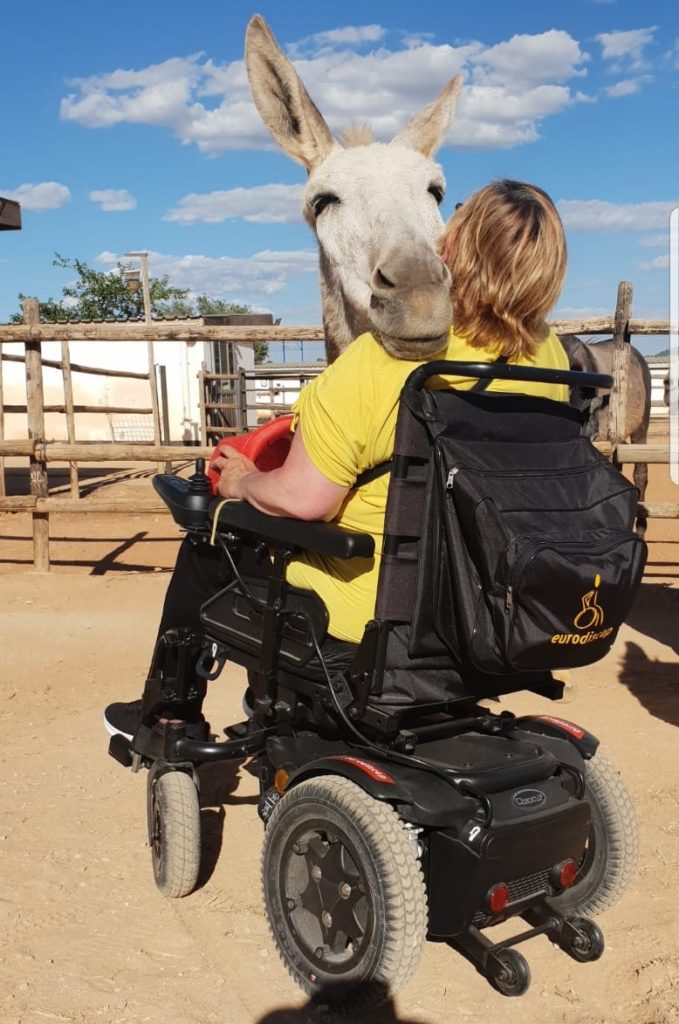 Donkey Walks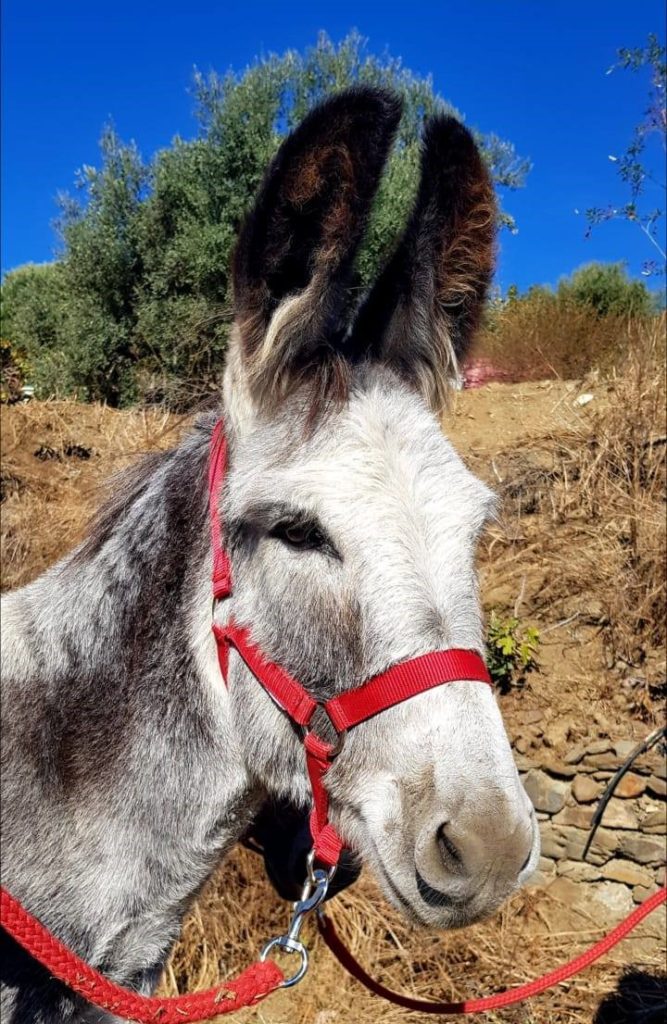 Yoga with Caroline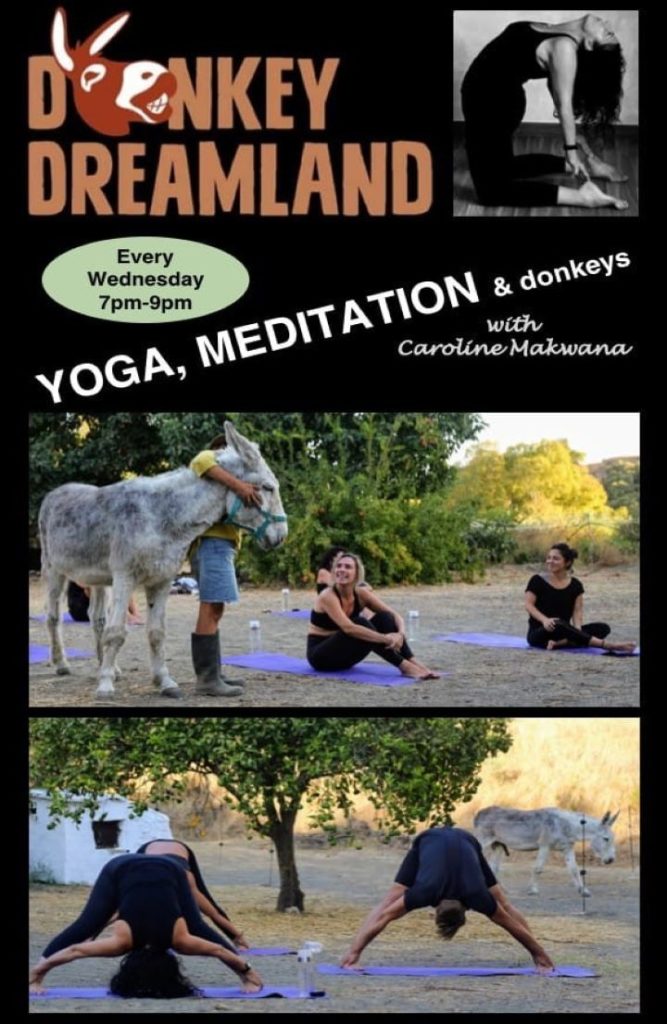 Recharge with Simona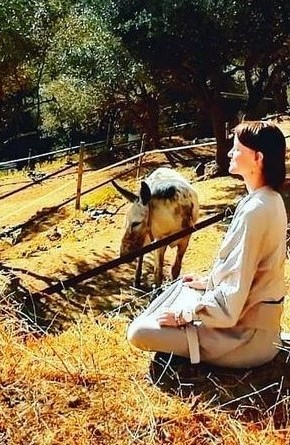 Animal Communicator Courses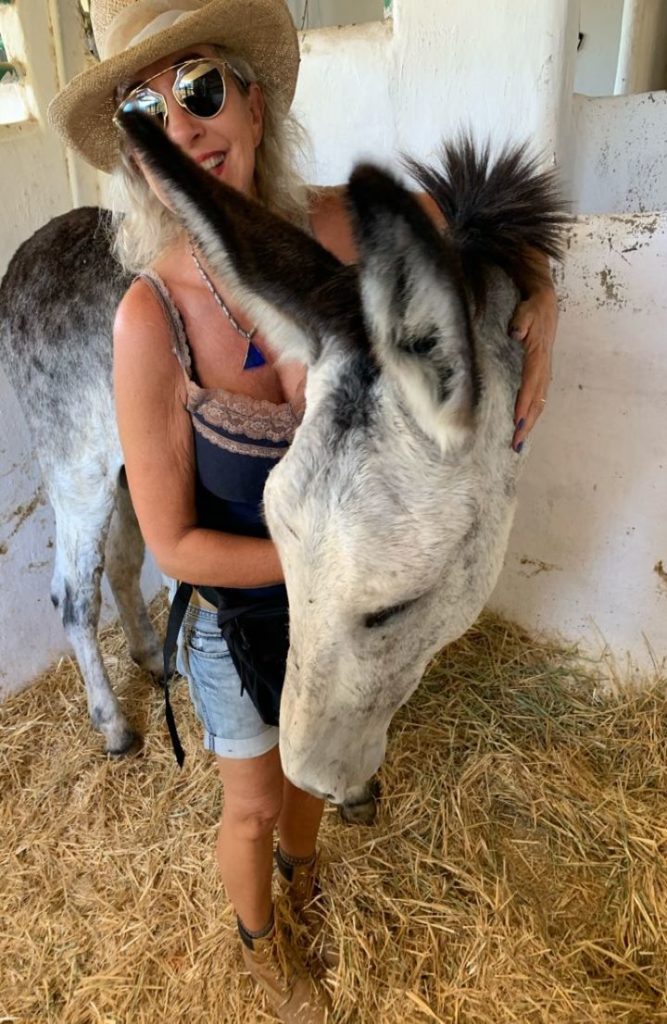 Professional Photo Shoot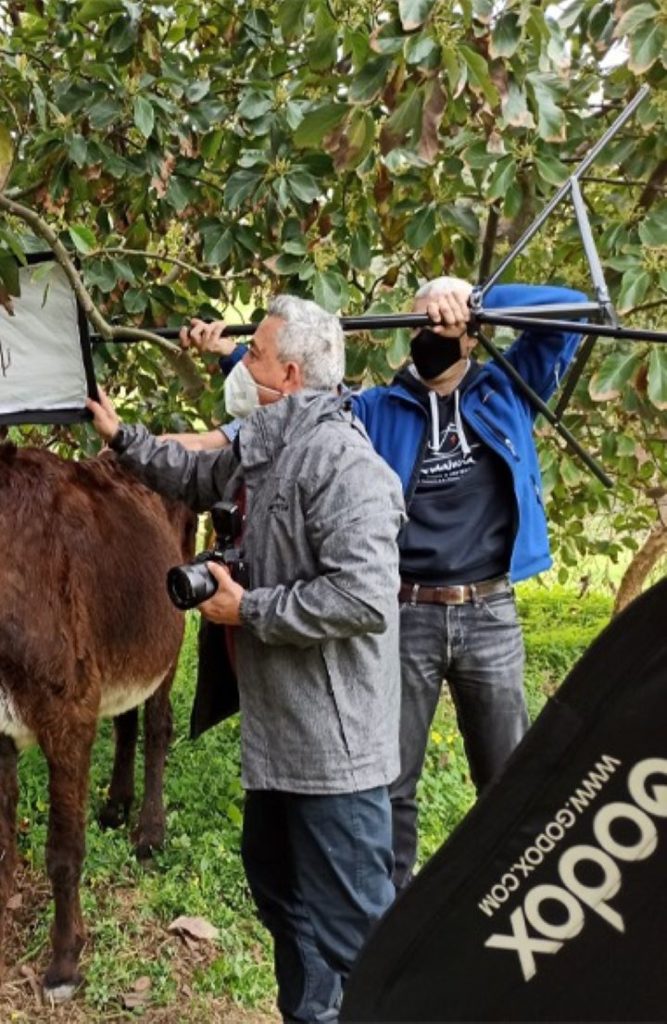 Kids Photo Shoot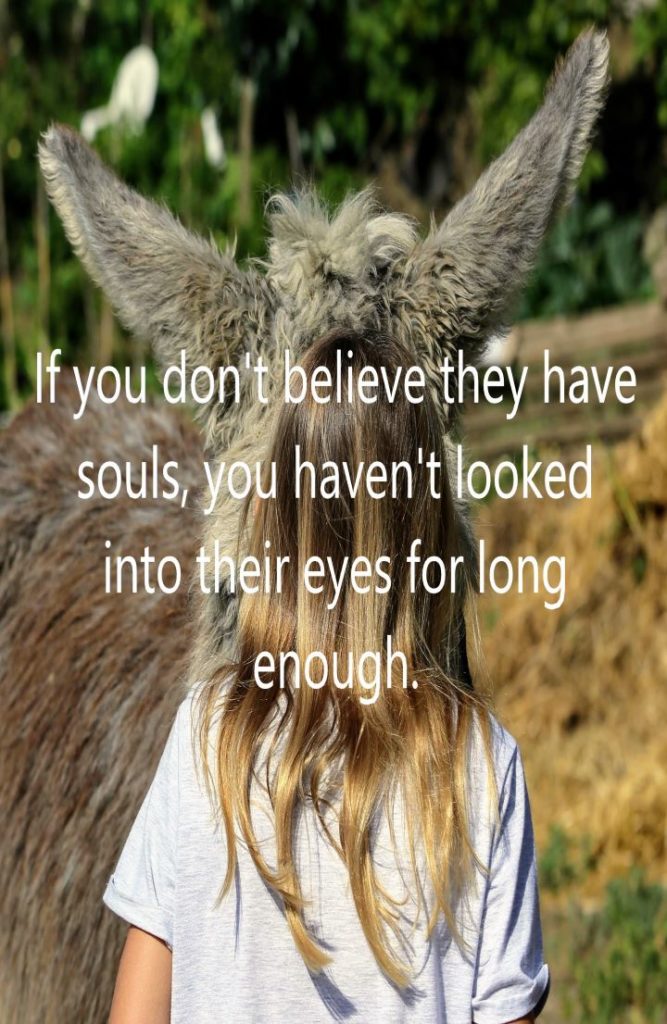 Wine Tasting Experience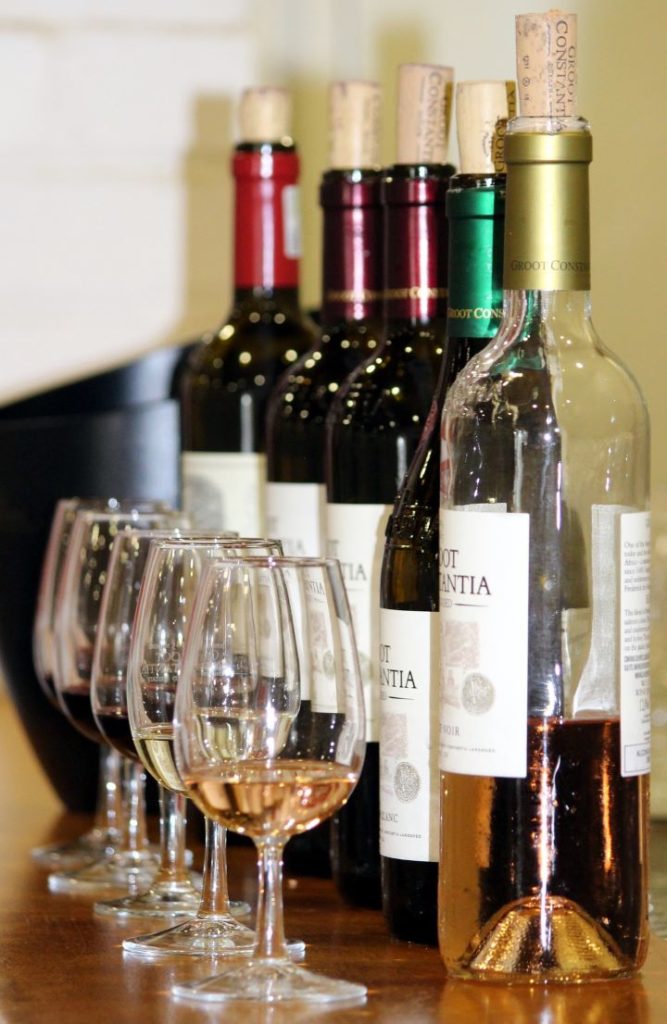 Annual International Donkey Day Gala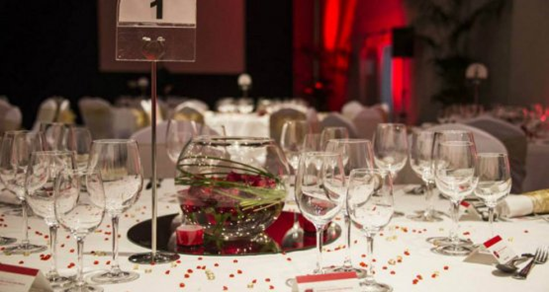 Your donation of €1,000 per year will help us to continue Rescuing, Recuperating and Rehoming hundreds of abused and neglected donkeys.
It costs an average of €50 per week to feed and treat a rescued donkey, excluding veterinary and hospital bills. In our first year we have rescued 27 donkeys. Help us to save even more in the coming years.
Donkey Dreamland Anniversary Gala Dinner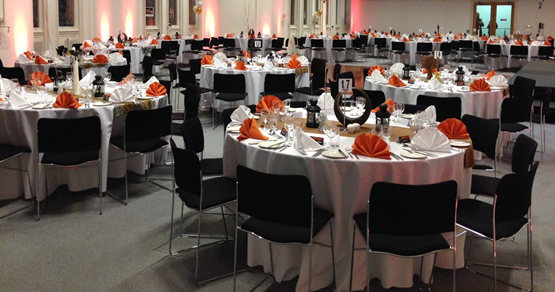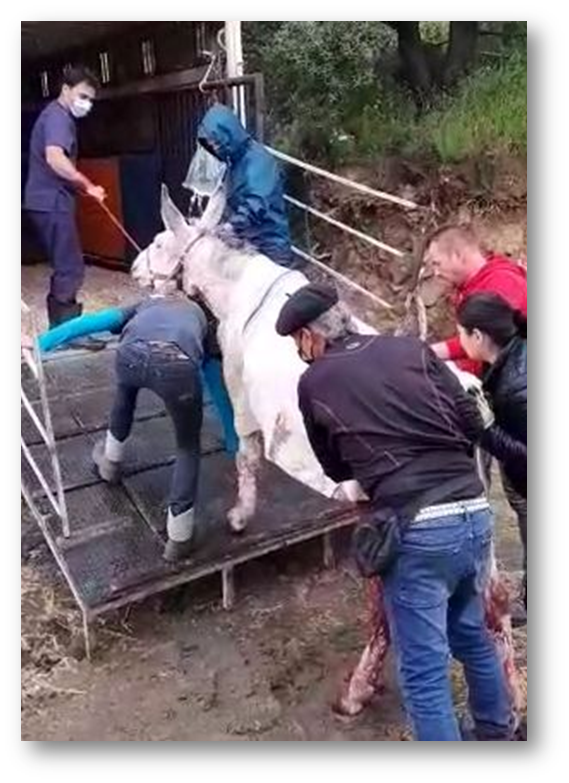 Becoming a part of the Donkey Dreamland 100 Best Friends will help provide the Sanctuary with the financial resources which will allow the volunteers to focus on the animals.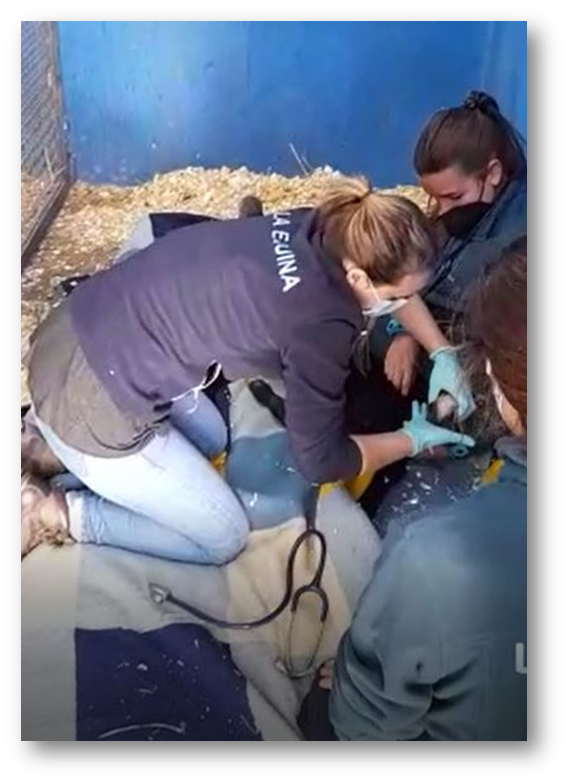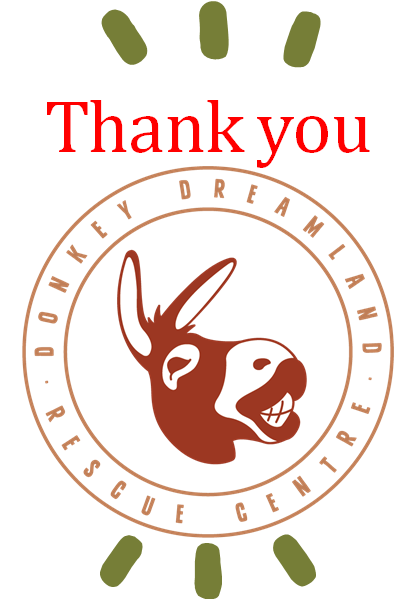 Appreciation for your support
As a small token of our appreciation for your support, all Donkey Dreamland Friends will receive a Limited Edition framed print (not as shown below, which is only for the purpose of showing an example) with a personalised note of appreciation: